COMPANY PROFILE
COMPANY PROFILE
RDIT™ IS A PROFESSIONAL OUTDOOR LEISURE PRODUCTS ONE-STOP SERVICE SUPPLIER. OFFERING PRODUCT DESIGN, SAMPLE DEVELOPMENT, SUPPLY CHAIN SUPERVISION , PRODUCTION MANAGEMENT , COMMODITIES LOGISTICS. RDIT™ HAS SEVERAL SENIOR ENGINEERS /DESIGNERS WHO ARE WORKING ON BBQ GRILLS, HEATERS FOR YEARS WITH RICH EXPERIENCE IN HOME APPLIANCE OUTLOOK DESIGN AND FAMILIAR WITH CSA /CE /ETL/UL CERTIFYING STANDARDS . FACTORIES WE ARE WORKING WITH ARE FULLY EQUIPPED WITH SHEET METAL PROCESSING LINES LIKE RAW MATERIALS COIL CUTTING/ SLITTING LINES, BENDING / STAMPING LINES, AUTO-PUNCHING LINES , WELDING LINES, POLISHING LINES, POWDER COATING LINE, PORCELAIN LINE AND ASSEMBLY LINES WITH SAFETY TESTING INSTRUMENTS AS WELL. RDIT™ WORKS WITH MANY WORLD-WIDE CUSTOMERS ,OFFERING THEM FINE ODM/OEM SERVICES.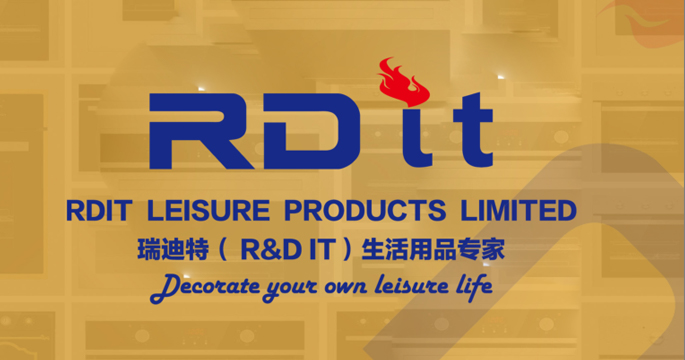 CORPORATE PHILOSOPHY
FOCUS ON LEISURE PRODUCTS DESIGN ,MASS PRODUCTION MANAGEMENT . BASED IN CHINA AND SERVE THE WHOLE WORLD.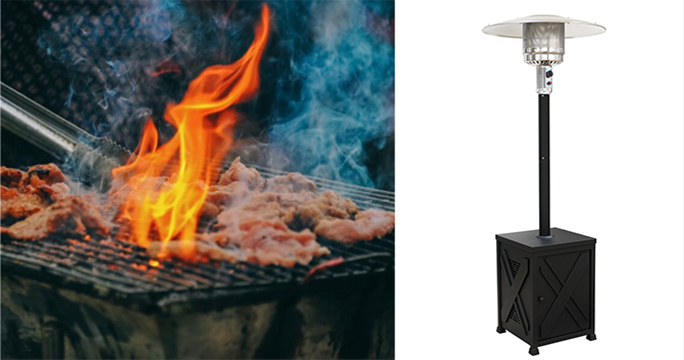 CORPORATE CULTURE
RDIT, DECORATE YOUR OWN LEISURE LIFE.